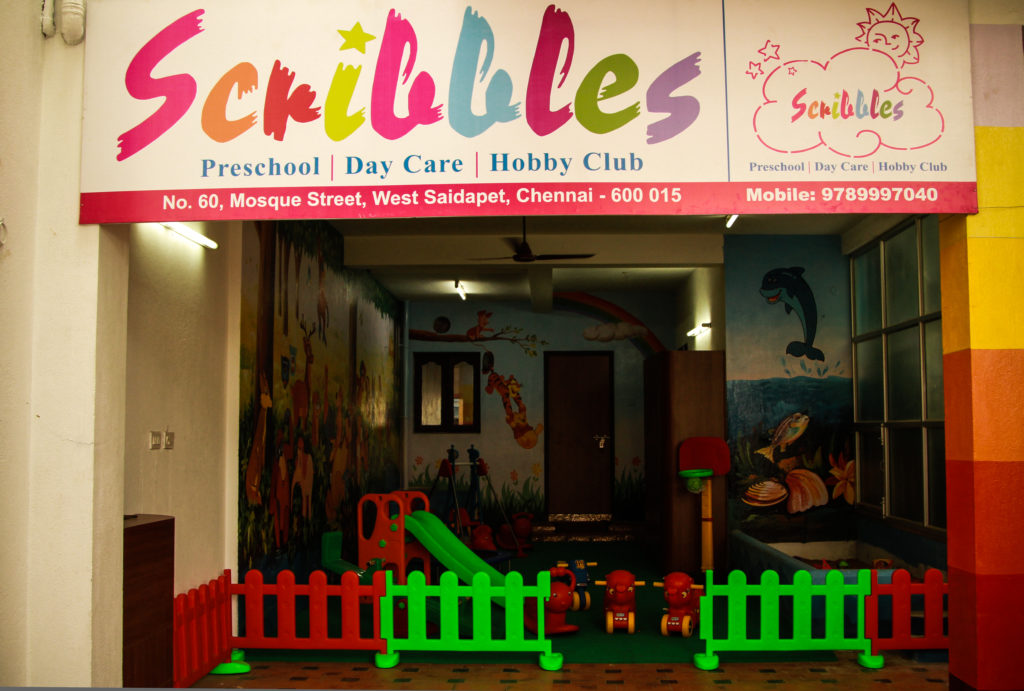 Our Day Care program
Our Day Care program is for the convenience of working parents. It is open to both children who attend Scribbles' Preschool programs in the morning and those coming from other schools.
Our regular activities include Indoor Play, Outdoor Play, Nap time, Use of wide range of Educational aids, Use of library books and much more
Drop and pick up times are based on individual needs.
Parents to provide food and bedding Time: 12.00 PM – 6.00 PM