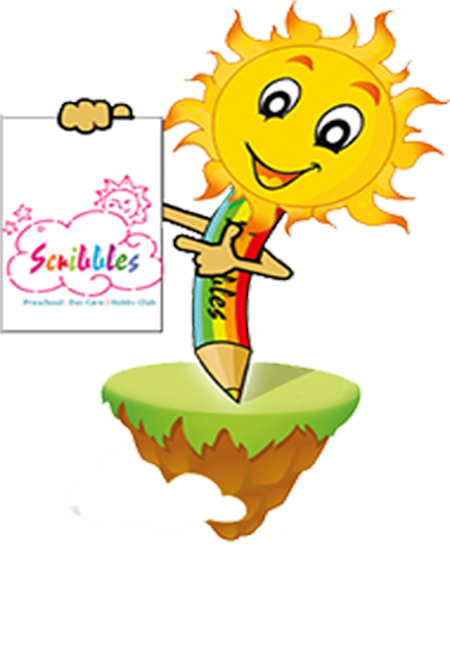 Who we are:
We are a team of highly dedicated and experienced professionals driven by passion towards early childhood education.
Our team comprises of Academicians, Business Managers, Doctors, Childcare Experts and Nutritionists Our teachers and support staff are extremely motivated and always extend motherly care towards all our little ones.
What we do:
In Scribbles, we kinder the child's Knowledge and Understanding of the world through Physical, Intellectual, Creative, Social and Emotional development.Our goal is to develop the child's overall personality thereby laying a strong foundation upon which the child's future progress is built on, while at the same time making the child ready for mainstream education.