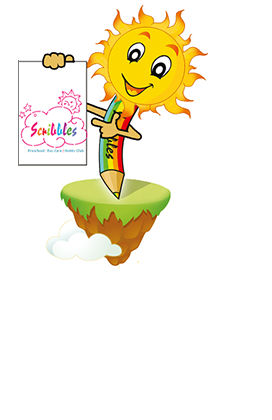 About US
In Scribbles, we kinder the child's Knowledge and Understanding of the world through Physical, Intellectual, Creative, Social and Emotional development.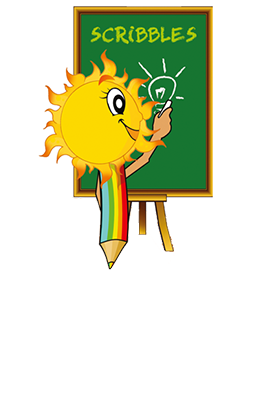 Preschool
In Preschool program, our goal is to develop the child's overall personality thereby laying a strong foundation upon which the child's future progress is built on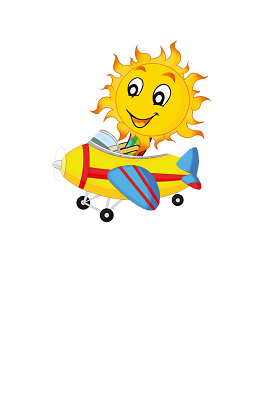 Day Care
Our Day Care program is for the convenience of working parents. It is open to both children who attend Scribbles' Preschool programs in the morning and those coming from other schools.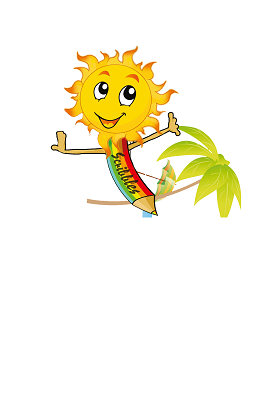 Hobby Club
Choose from an array of activities such as Dance, Drawing, Jolly Phonics, Keyboard, Abacus, Vocal Music, Bharatanatyam to keep your little ones involved and busy after school hours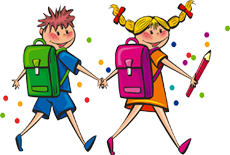 Our Features
Scribbles Preschool has all the necessary facilities which encourages children to be curious, to explore and to innovateThe friendly atmosphere and motherly care by our team will make Scribbles your child's second home
Infrastructure
Air-conditioned classrooms
100% power backup
Safe,Hygienic and Secure environment
Play Area
Indoor play area
Outdoor play area
Sand Pit and Water Pit
Child safe spaces
Highlights
Library Corner
Puppet theatre
Trained and experienced teachers
Teacher-Student Ratio of 1 : 10
Helper-Student Ratio of 1 : 7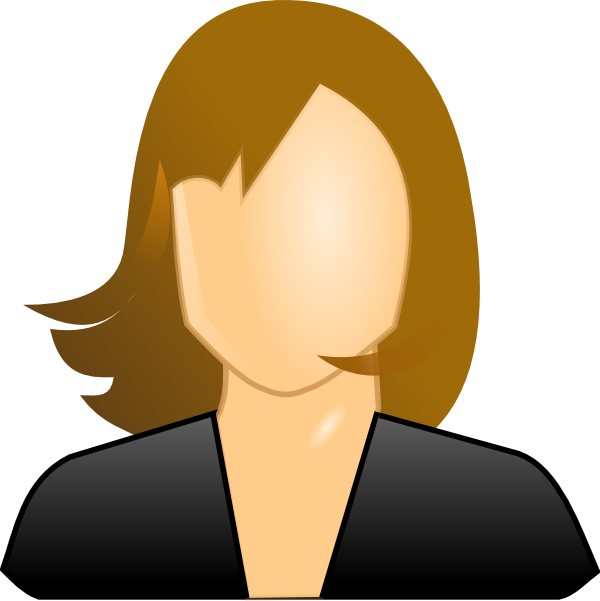 M.ISWARYA&J.E GOPALAN
Parents
Scribbles is the good place for the kids to start their school life. Akshaey started his school life
here and we are able to see real improvement in his social activities now a days
The care they are taking on children is very good .They way of teaching is really good which makes the children to be comfortable in scribbles. I personally recommend scribbles for my neighbors and friends.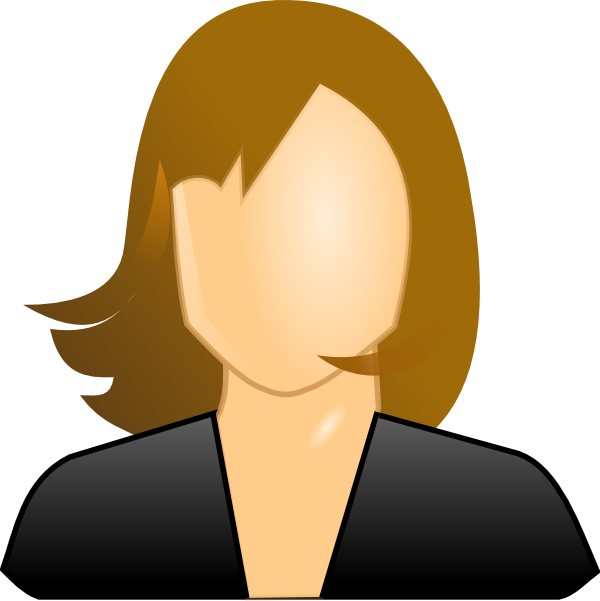 V.Sripranath & J.Jeyalakshmi
Parents
After joining scribbles , srimathi is very much interested in school activities. she loves & enjoys going to school everyday /even on holidays
reciting of rhymes poems, has been a constant activity on a daily basis .she observes the food habit ,cleanliness and talks according to situations .Overall we are very much happy with course faculty & the management of scribbles.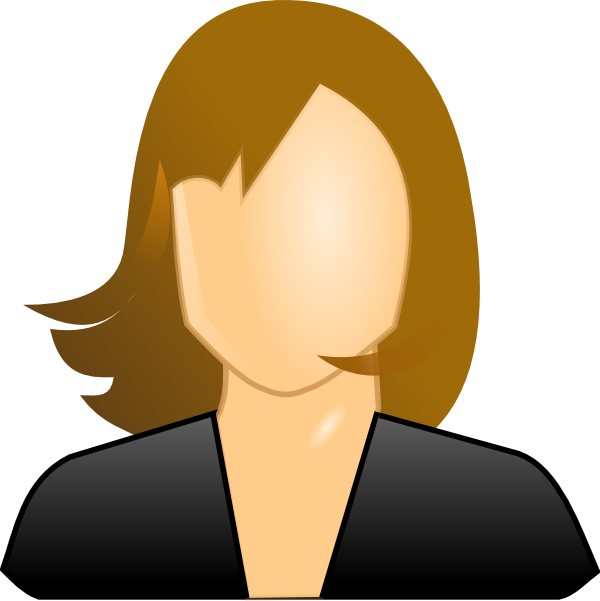 R.Rajeswaran K.Saikumari
Parents
Interest a nd motivation of the teachers and organizers have effective impact on the communication and Performance of my child
she is reciting rhymes on her own at own .she tells what are the events that took place in the school,she likes her class teachers and school .her attitude towards school is positive. This shows the success of the school effectiveness thank you for the efforts you have taken for the betterment of my child.
Scribbles Address
# 60, Mosque Street,
West Saidapet,
Chennai – 600015
Office Hours
Weekdays -9.00 AM to 3.00 PM
Saturday-9.00 AM to 12.00 PM
Phone & E-mail
(044) 43551040,
+91 9789997040
scribbles.saidapet@gmail.com